We offer Maintenance Service in YOUR Galley during the MYS!
Book now a service-visit with one of our technicians or ask us for more information:
Meet us at Stand QS105
A ROLAND development
Removeable Beer Dispenser for outside area's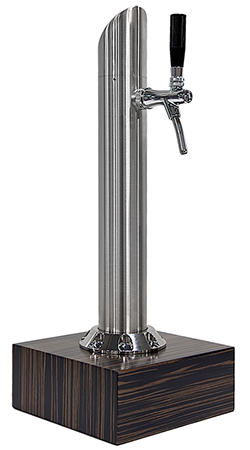 The Roland Showroom
Harpstedt, Germany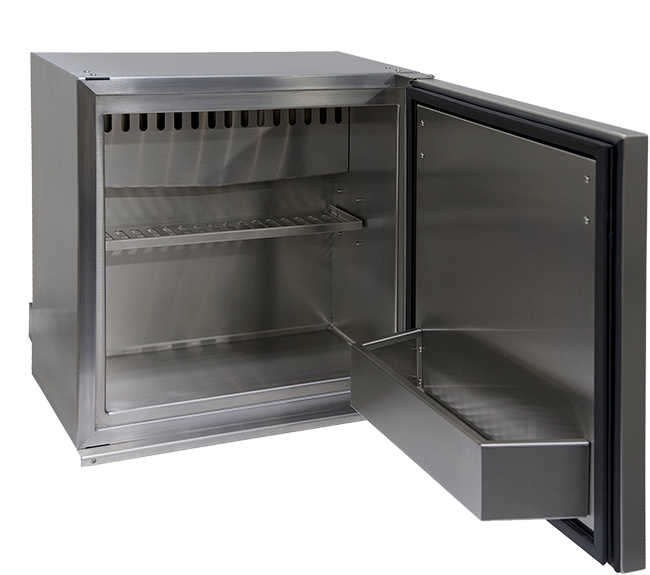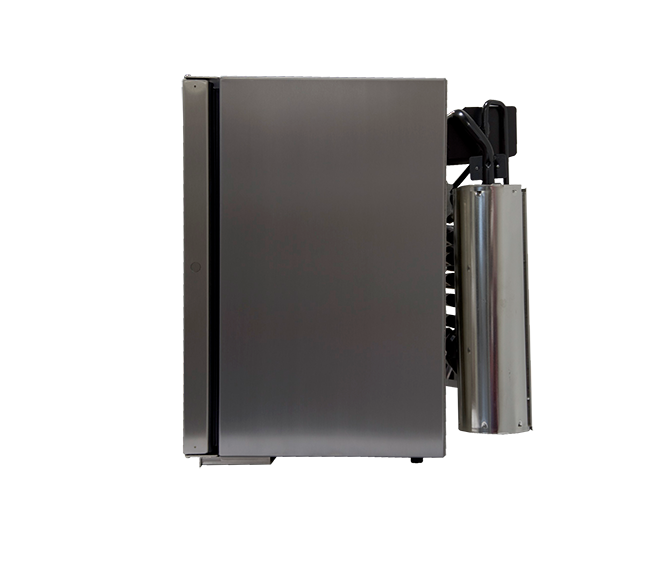 The ROLAND Minibar
complete made of stainless steel
ROLAND Galleys.
Established 1988
30 Galley's in the top 100 large alive superyachts
ROLAND Ideas.
costum-made products
engineering, development, production and installation
ROLAND Ideas.
costum-made products
engineering, development, production and installation